Self-care is central to you counteracting unhealthy routines arising from an academic culture that links long-work hours with competitiveness
You love your family, but kids and dependent family members mean hard work and responsibility 24/7. Similarly, academia often doesn't fit within 9-5 work days and your research projects can take on baby-like significance. As a result, caring for your own physical and mental health may come low on the priority list. Here we discuss the importance of self-care to ensure your health and well-being as a carer working in academia. We provide resources that focus on your wellness, whether that means doing exercise, taking time out or tapping into your creative side. Subscribe to hear about the latest well-being resources.
Interview with Kerrie Walkem on health, well-being and self-care for parents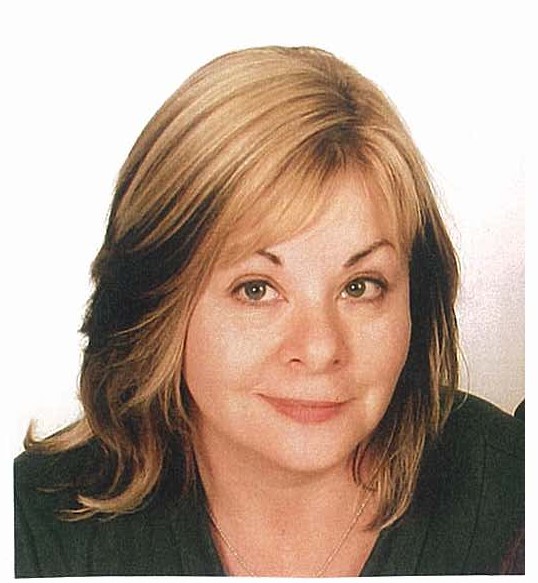 "It is important not to put yourself last. You need to fill up your own tank, as the happier you are, often the better a parent (and employee) you will be… When you look after yourself you are also looking after your child."
Kerrie WALKEM, Lecturer @ University of TASMANIA
Resources to support your health and well-being
How to Stop Your Stories From Running Your Life Global
This article by Dr Grace Bullock explores the stories we tell ourselves, including the ones we're not even aware of. She discusses how these stories influence who we are, how we react to challenges and the decisions we make on a daily basis.
Raising Children Network AU+
The internet can be a scary place when you search for health and parenting guidance- is the information accurate or are you just being exposed to worst case scenarios and urban legends? The Raising Children Network, endorsed by the Australian Government, provides access to parenting videos, articles and apps backed by experts.
Finding Time To Exercise USA+
You have an academic career to nurture and kids to care for - is there any time left for exercise? In this article, Professor Tanya Golash-Boza provides a few tips on how to squeeze in some you-time.
A New Way To Think About The Transition Motherhood Global
This short but thought-provoking TED talk by reproductive psychiatrist Alexandra Sacks explores the transition to motherhood, and the often hard adjustment women need to make.
The Chronicle For Higher Education Health Issues On The Job Forum Global
If you have a burning question dealing with poor health in academia, then post it on the health issues forum and leverage the community's combined knowledge.
Beyond Blue - Maternal Mental Health And Well-being AU+
This set of resources and contacts are focused on the mental health of mothers. They aim to provide you with support at what can be a mentally intense time.
Free apps to help maximise your well-being