Having a career and a family can be extremely rewarding but often turns into a juggling act - we are here to help you balance your responsibilities
aKIDemic Life is a free resource hub for academics with caring responsibilities. Our mission is to provide you with solutions: to help you plan a successful academic career, reduce stress at work, and enjoy your family more. Whether you have children, are planning for the future, or are caring for family members, we curate relevant research, resources and mentoring to help you make informed decisions as you navigate academic life. If you have suggestions or requests for content please get in touch, we would love to hear from you. Join the mailing list to be the first to hear updates and access new resources.
Single Mothers & Community College
Did you know that "1.7 million single mothers were enrolled in college during 2015-2016, with the largest share of student parents attending community colleges. Student parents are often low-income and persons of color". And yet, many institutions are not addressing the needs of this important group of students. But this month's resource pick is the very inspiring Single Mothers in Community College Toolkit for Success. There is stuff for everyone on this site, whether you are a student mother yourself or a faculty member wanting to support your students.
If you know of other great resources like this, then let us know!
Resources to help you integrate your caring journey into your academic life
You can either slowly browse through all our curated resources or, if time is short, head straight to the page relevant to your current career and parenting stage by clicking on the associated link below.
Featured resources for different types of carer
Are you overwhelmed by information and not sure where to begin? Why don't you start by checking out our featured resources - whether you are a dad, a mum or have an ill family member - we have identified a few resources that are particularly pertinent to your situation. We change these resources regularly, so check back in for updates or explore the rest of the site for many more great sources of help and information.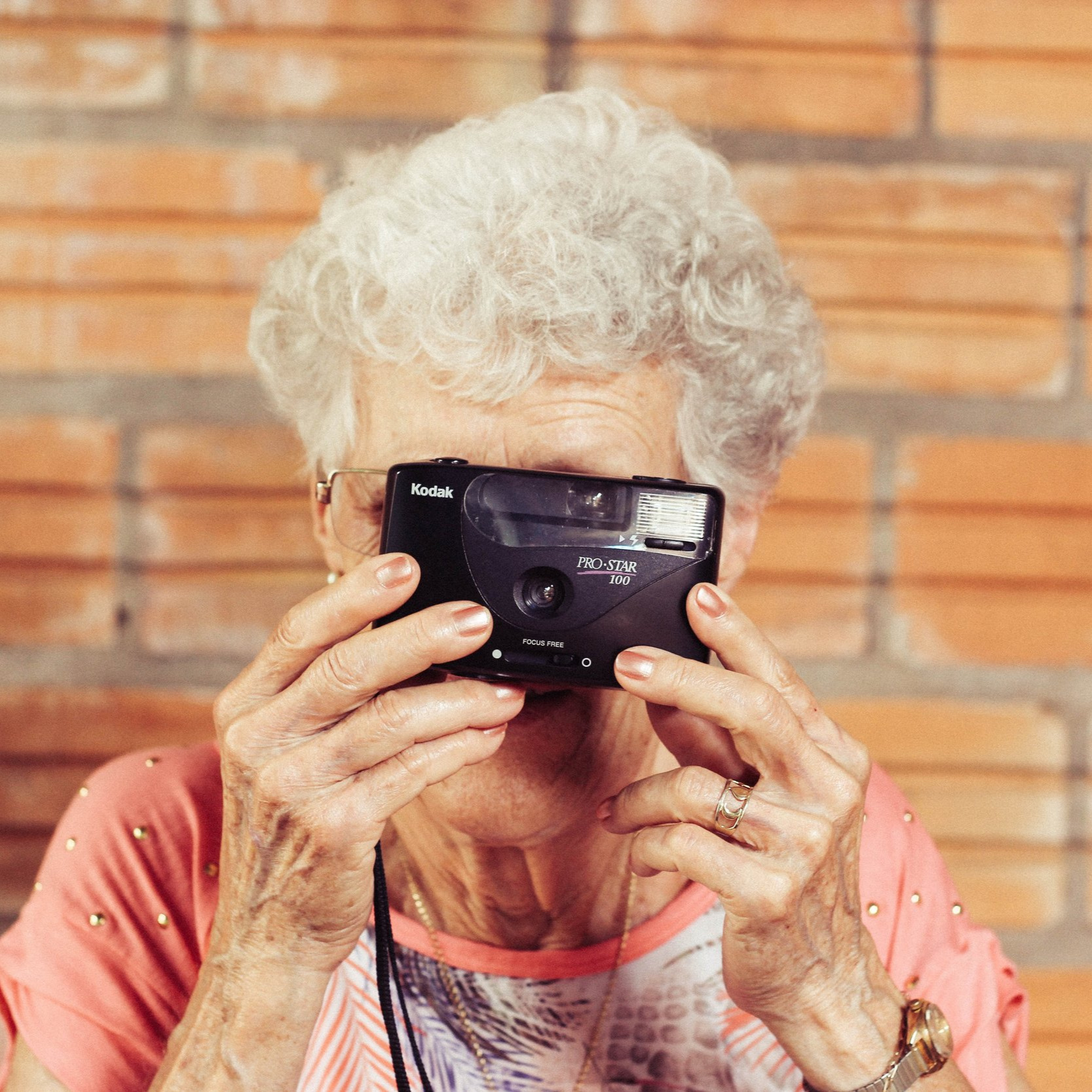 Research and data on parenting and academia
Do you want to know the hard data on parenting in academia? To ensure you will always have this information at your fingertips, we provide a library of research exploring the intersection between academia and caring responsibilities.
Country-specific policies for working parents
Do you want to know your rights regarding parental leave or flexible working? To save you trawling through government websites, we provide links to laws and policies that affect working parents around the world.