Created by academics for academics; we are parents making the the same career and family journey as you
aKIDemic Life has been developed by academics for academics. We aim to provide a diverse, accessible and inclusive perspective on navigating academia with kids and other caring responsibilities. aKIDemic Life is advised by a multi-disciplinary team of parents who either work within academia or are health & well-being professionals. Many of our advisors are Australian or work in Australia, but we are actively looking to expand our advisory board to encompass a more diverse perspective.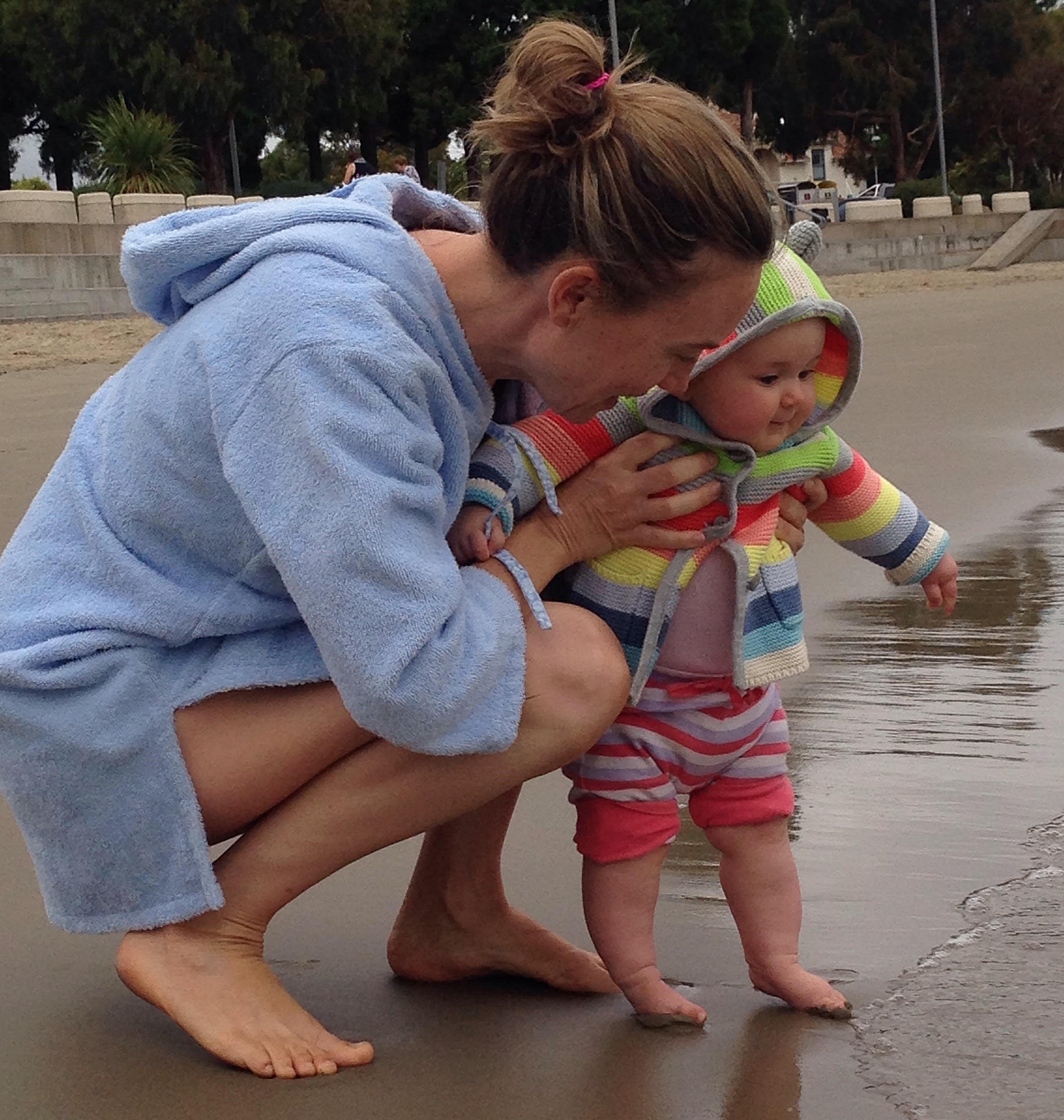 Kirsty Nash
- Founder aKIDemic Life
Position: Research Fellow @ Centre for Marine Socioecology, University of Tasmania, Australia
Research: Resilience of Marine Social-Ecological Systems
In 2018, following a tough introduction to parenthood, Kirsty founded aKIDemic Life to provide parents in academia with the resources to balance work with their caring responsibilities. The idea for a website to support parents in academia was sparked by the help she received during her first year of motherhood. As with many academics on short-term contracts, Kirsty was offered a job that required relocation to a new city, away from friends and family. Her daughter arrived a year after moving to Hobart. Following the loss of control that parenthood brings and without a strong support network Kirsty suffered from post-natal depression. Plans to return to work full-time after 6 months were shelved and trips to conferences cancelled. It was only due to the great help she received from both health professionals and colleagues that she got back on track and was able to return to research part time. aKIDemic Life is her way of paying forward the help she received at a very difficult time.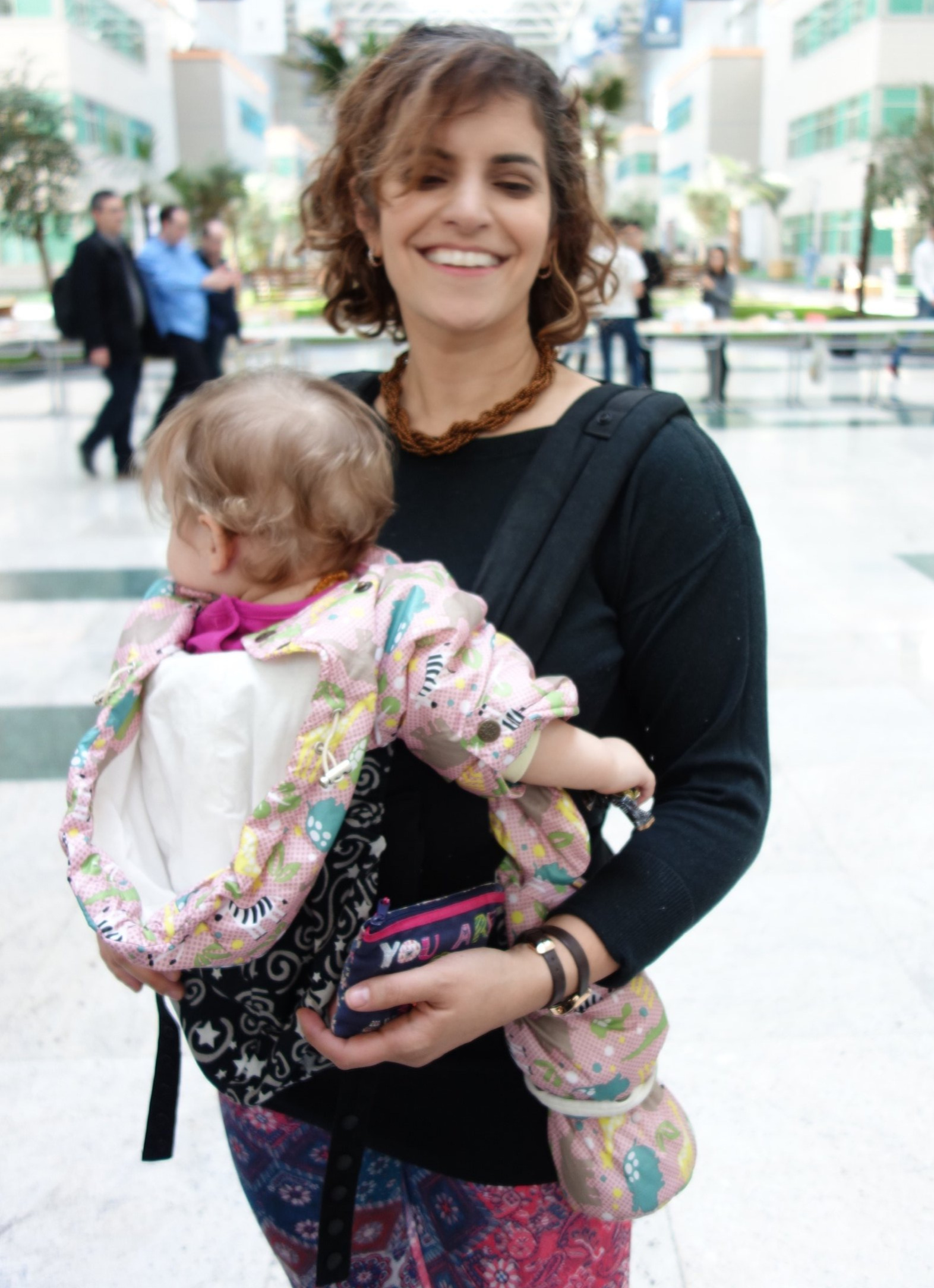 Anna CohenMiller
- Founder Motherscholar Project
Position: Assistant Professor @ Graduate School of Education, Nazarbayev University, Kazakhstan
Research: Qualitative research, specializing in arts-based methods to enhance participant voice; mothers in academia; gender equality in education.
Since 2010, Anna has been researching, creating support networks, and providing resources for mothers in academia, in particular graduate students and early career researchers. Her work evolved from learning about problems in the academic pipeline that hinder women, and mothers in particular, from being acknowledged, hired, and promoted throughout the academic ranks. To address the inequity, Anna began an online forum for graduate student mothers, Co-Founded The Consortium of Gender Scholars, which promotes research on gender in Central Asia, and Founded The Motherscholar Project, which is an international arts-based project creating awareness, community, and empowerment. She is delighted to be partnering with aKIDemic Life to further advocate for mothers in academia around the globe.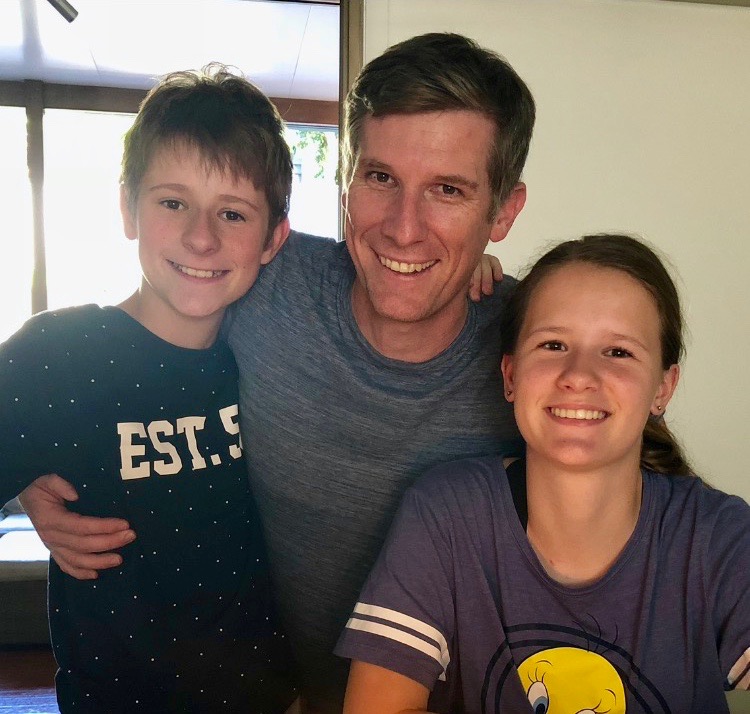 Position: Deputy Head School of Environment & Science @ Griffith University, Australia
Research: Bioscience
Jeremy leads all of the International outreach and engagement activities as well as oversight of all Learning and Teaching activities within the School. He is the President-elect for Science and Technology Australia, the peak science body that represents more than 70,000 researchers nationally and engages regularly with the Federal Parliament and decision makers. He conducts research into insect symbiosis as well as development of technology for the control of pest insects. Outside of work Jeremy is a proud father of twins, and until recently he was single parent for more than nine years.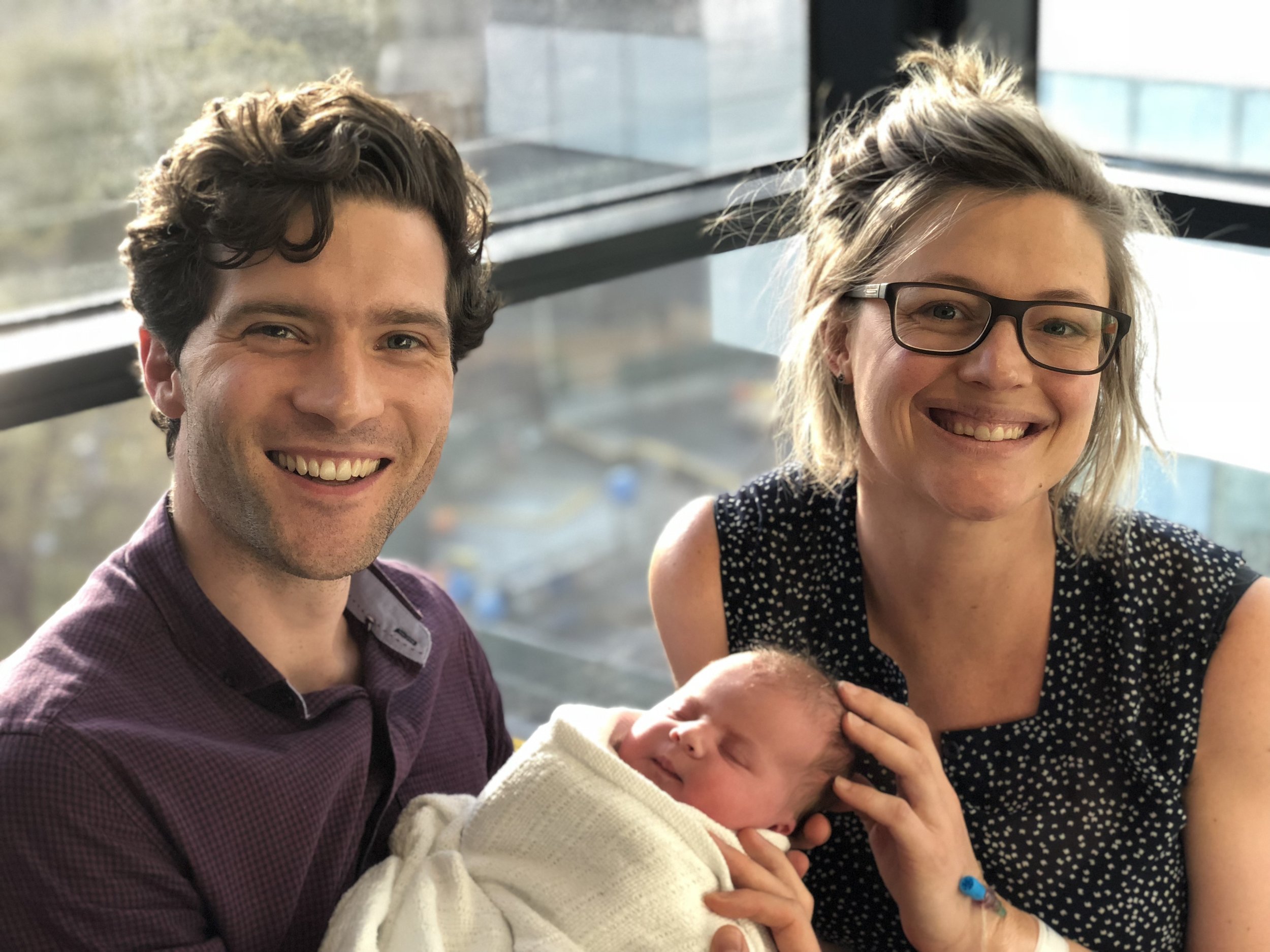 Position: Associate Professor @ Swinburne University of Technology, Australia
Research: Astronomy
Swinburne astronomer and Lead Scientist of the Royal Institution of Australia often appearing in the media explaining science. He is a first time father and primary carer (working 0.4 FTE) of his daughter Mia. It can be a struggle to balance media enquiries at short notice, out of hours speaking events and meetings with international collaborators, but it's possible thanks to supportive family, workplace and telecon technologies.
Position: Professor @ Lancaster University, UK
Research: Environmental Social Science
Christina is interested in the relationships individuals and societies form with nature; how these relationships shape people's social, environmental, and health outcomes; and how they create sustainable livelihood choices. Christina gained her PhD from the ARC Centre of Excellence for Coral Reef Studies, James Cook University and held an Early Career Social Science Fellowship at the Center for Ocean Solutions, Stanford University before moving to the UK. She is now a Professor within the Political Ecology group at Lancaster University's Environment Centre. Christina has three wonderful and happy boys and a successful academic husband, all of whom she has dragged around the world on field trips, to conferences, and new jobs. Christina and her family now live on the edge of the UK's lake district, she is a keen fell runner (mountain running), is braving wild swimming, and spends many hours trekking with her children in the hills, or watching them play football, swimming, or jujitsu.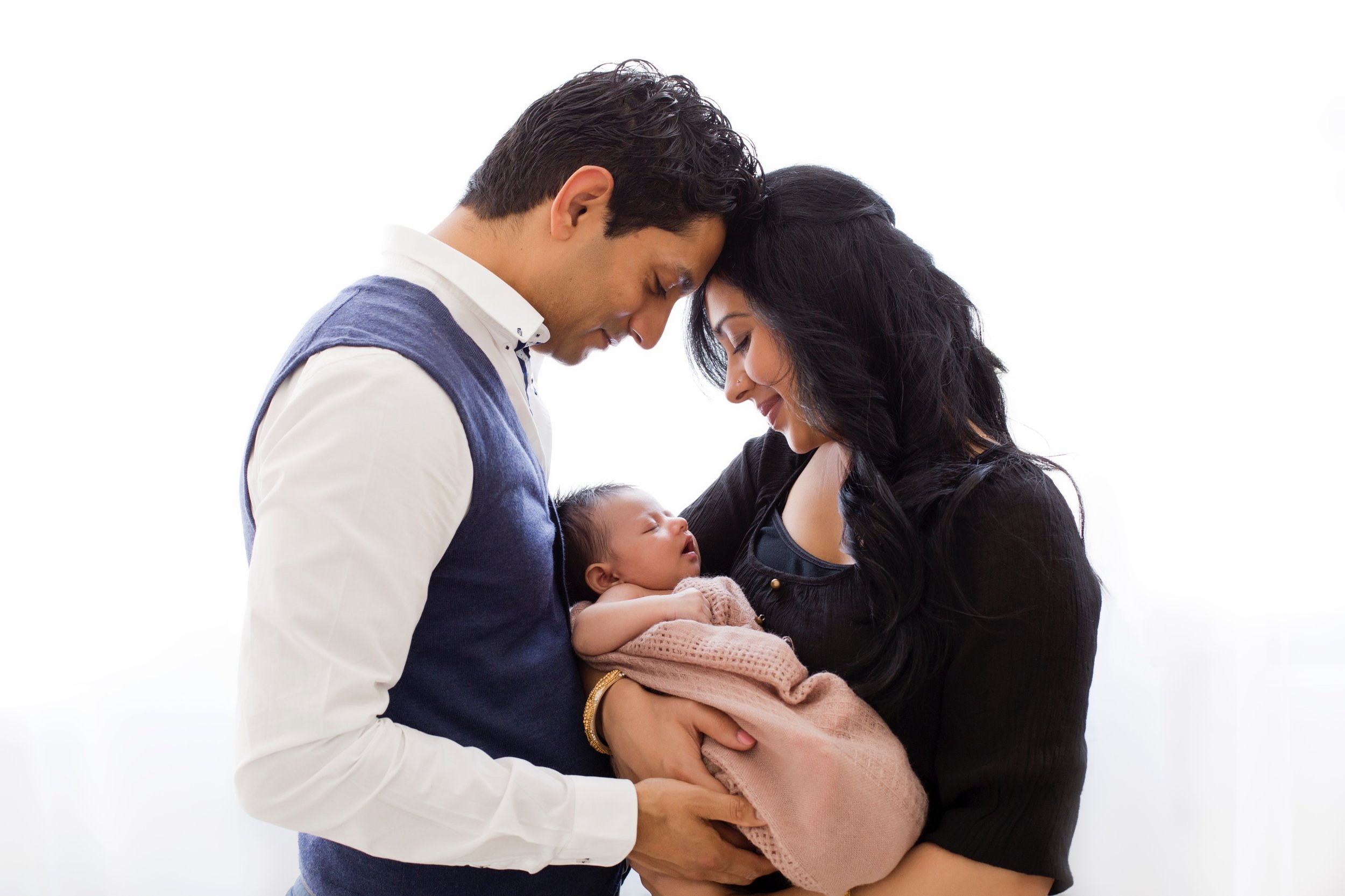 Position: Senior Research Associate @ ARC Centre for Nanoscale BioPhotonics, University of Adelaide, Australia
Research: Neuroimmunopharmacology
Dr Sanam Mustafa is a Research Fellow at the Australian Research Council, Centre of Excellence for Nanoscale BioPhotonics (CNBP), University of Adelaide, and has been named by Science and Technology Australia as an inaugural 'Superstar of STEM'. Sanam's commitment to research has been extended to addressing gender and diversity issues in STEM. As a mother to a 3 year old daughter, she fully understands the intricacies of balancing family and work life. Sanam was awarded a prestigious Barbara Kidman Fellowship which supported her transition back to work following maternity leave and she currently works 0.8 FTE. With the support of her employers and her husband, she has taken her daughter to two national conferences and one international conference in Portugal.
Position: Senior Lecturer @ Deakin University, Australia
Research: Conservation Science and Applied Ecology
Emily's research focuses on solving problems in nature conservation. Emily also works on gender equity and diversity issues in academia, and is a member of Deakin's SAGE Athena Swan working group. Emily has three children, now aged 9, 7 and 5. She worked part-time from 2009-2016, including an international move from the UK to Australia in 2011, and continues to juggle family and academic life (grateful for the support of her partner and extended family). In spite of (or perhaps because of) this limited time for work, the last decade has been very productive. Emily has been awarded several grants and fellowships, including an ARC Discovery Grant, four ARC Linkage grants, an Inspiring Women Fellowship from the Victorian Government, and an Australian Museum Eureka Prize in 2015 as part of an international team for work on ecosystem conservation.
Position: Director of Centre for Marine Socioecology & ARC Future Fellow @University of Tasmania, Australia
Research: Climate Change Ecology
Gretta is a marine ecologist with broad interdisciplinary research interests and a passion for science engagement and communication with the public. Much of her current research centres around understanding climate change impacts in marine systems, and how our marine industries and communities may best adapt to these changes. She developed and leads the very successful national citizen science project Redmap Australia, the Range Extension Database and mapping project, which invites fishers and divers around our coastline to help monitor changes in our seas. Gretta is a champion of equity in academia. She has two daughters who are both at high school.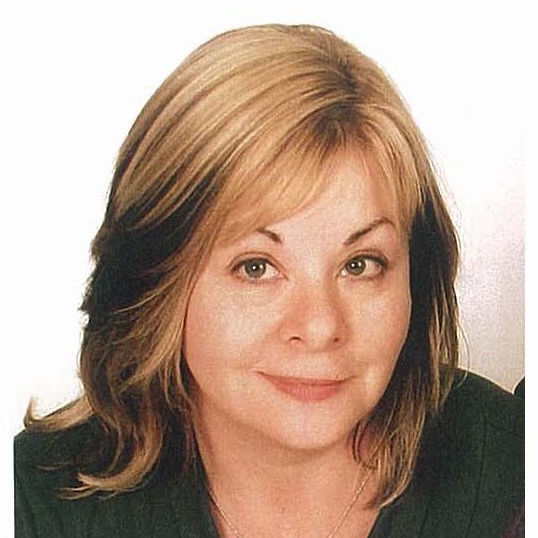 Position: Lecturer & Coordinator Postgraduate Child & Family Health Nursing @ University of Tasmania, Australia
Research: Child & Family Health Nursing
I am a registered nurse and midwife and have spent most of my time in clinical practice working as a child and family health nurse here in Australia and as a health visitor overseas. In terms of academia I have been teaching into the postgraduate child and family health nursing stream since 2000 and coordinating and teaching the course for the past 10 years.