In academia moving job regularly means uprooting your family and moving city; knowing what groundwork to lay is vital to ease your transition
Fixed-term contracts are an increasingly common feature of academia. A new job often involves you packing up and moving to a new city or country, and navigating the associated challenges of setting up your new life in a strange place. Here we provide a series of curated resources to help plan your next relocation, from negotiating moving expenses to understanding the cultural norms of your new home. Subscribe to keep in touch with the latest relocation resources!
Interview with Scott Jones on packing up and moving to a new job with your family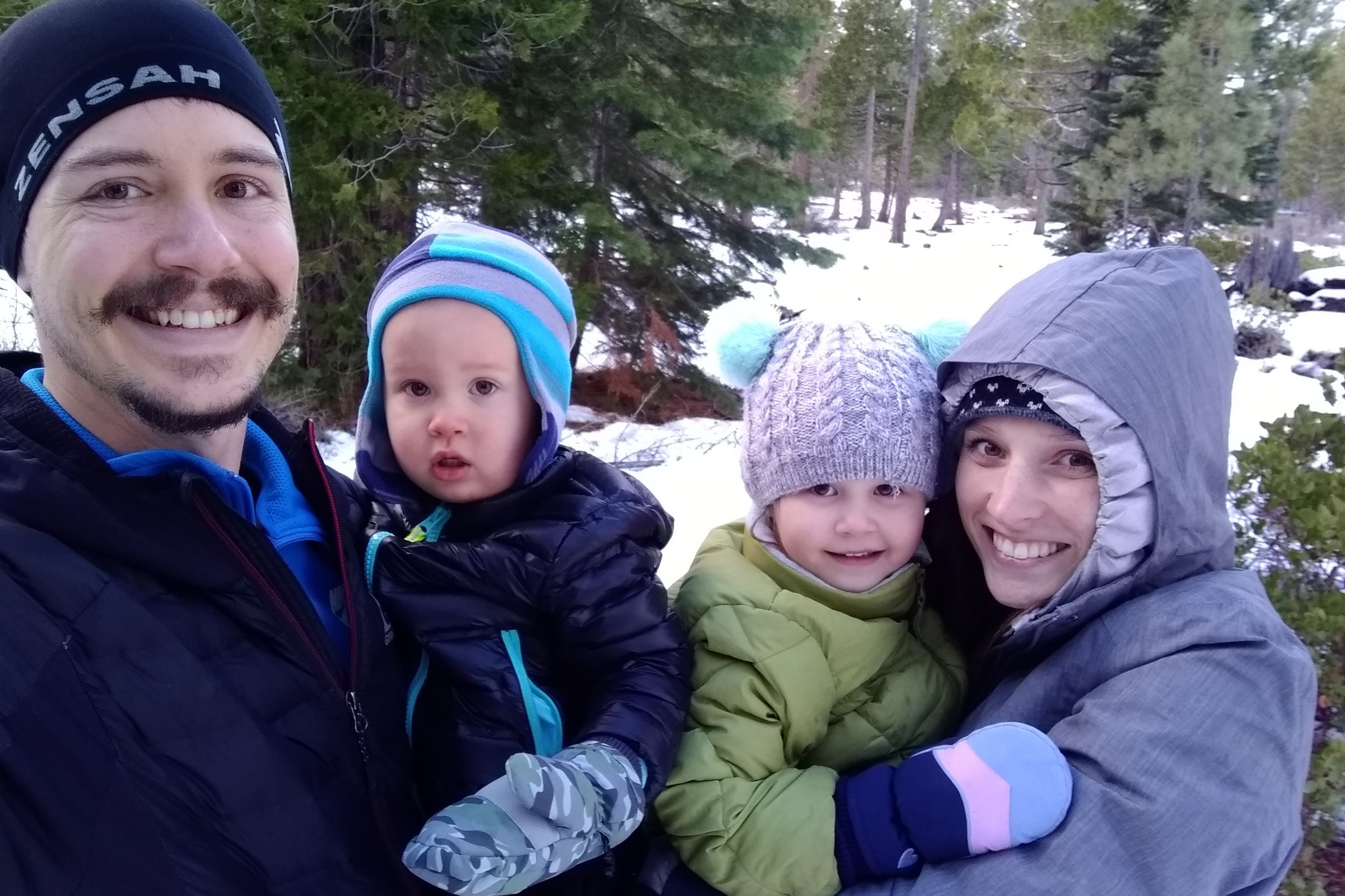 "Making new friends as adults is hard, at least for me, so it takes loads of courage to step out, especially as a vulnerable, new-to-town person. But it has always paid off!"
Dr SCOTT JONES, Researcher @ United States Geological Survey
Resources to help academic parents relocate for a new job
Combining Parenthood And A Career In Germany DE
Moving to a new country can be overwhelming - it is important to become familiar with the local policies and practices regarding parental leave, return to work, and flexibility to help navigate parenthood in your home. This article provides a survival guide for Germany.
Negotiating In Academia USA+
Moving to a new job in a new city or country is an expensive business. In these webinars you are provided with guidance on negotiating in academia. Use these tools to negotiate for relocation assistance.
Connect With Other Mothers In A New City Global
Have you moved to a new city or country? Are you far away from your support network. Check out Peanut, an app to put you in touch with mothers in your area.